1" HYDRAULIC AND CHECK 0 MATIC

VALVE ASSEMBLY, H, 1" ROTORS
Try Our New Website!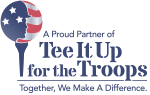 We are proud to present our made in USA products! Look for our made in USA icon:


Copyright © 2016 Signature Control Systems, Inc. All rights reserved. The information contained in this web site is subject to change without notice.