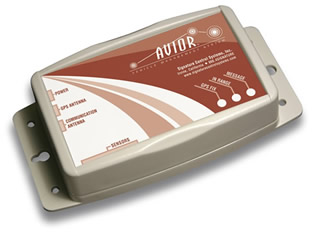 With an extraordinary range of specialized features, Avior® Vehicle Management Software offers the ultimate in power and ease. Avior® is the most commanding vehicle management software on the market, enabling superintendents and club managers control all aspects of vehicle and other site management issues. Yet it is simple to operate because a unique graphical user interface displays your complete system on screen for real-time monitoring and control.
All Avior equipment is designed to be forward compatible and up-gradable for GPS tracking and future software features. Your purchase of the Avior Management System assures you cutting edge fleet management technology coupled with rugged dependability and unmatched customer service.
Copyright © 2016 Signature Control Systems, Inc. All rights reserved. The information contained in this web site is subject to change without notice.